Welcome to RabbitCareTips.com. This is your dedicated resource for everything related to rabbits!
Whether through our personal experience of looking after rabbits, or because our kids wanted them—which means we'll be caring for the rabbit anyway—we've learned everything there is to know about our these loving and adorable small animals.
We've Got Everything You Need to Know
We'll look at all aspects of rabbit care, including:
Our goal is to become your best rabbit resource, saving you time and effort.
Straightforward Advice for Rabbit Owners
Rabbits are surprisingly tricky to take care of. In part, that's because of misinformation. Everyone 'knows' that rabbits eat carrots from watching cartoons, but their diet is far more complex.
We aim to help you learn how to properly care for all breeds of rabbit. We appreciate that you likely don't have time to take a course at Rabbit University. That's why our advice is straight to the point, easy to digest, and backed up by real scientific research (or practical experience with rabbits).
A Word from our Founder, Writer, and Editor – Lou Carter
My name's Lou, and I've been obsessed with rabbits for years!
When I was younger, I'll admit that my parents did most of the caring for my rabbits. I can clearly remember how they struggled with caring for my bunnies, because their hutch would get smelly, and we could never find the right diet for them. We thought they could live on just lettuce and carrots.
Those memories are what inspired me to start this site. Thinking back to how sad I would be whenever one of my pets would pass away, and how stressed out my parents were, we needed help and expert advice. That's exactly what RabbitCareTips.com is for—we do the research so that you don't have to.
Aside from that, I've always felt that rabbits get a raw deal. We seem to take much better care of our other pets than we do our bunnies. We don't think of them as complex animals with complicated needs, but they are.
It always makes me sad to think of all the rabbits out there living miserable lives in poor conditions, being fed the wrong food, and being cared for poorly. If we can make a difference for them, then I consider that a success!
Here's a few cute pictures of my rabbits.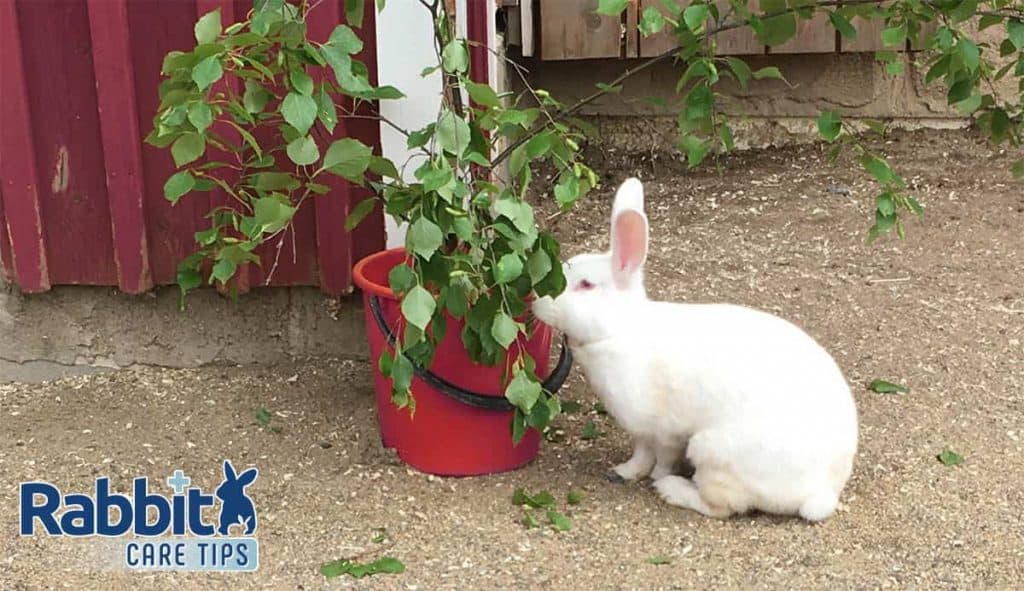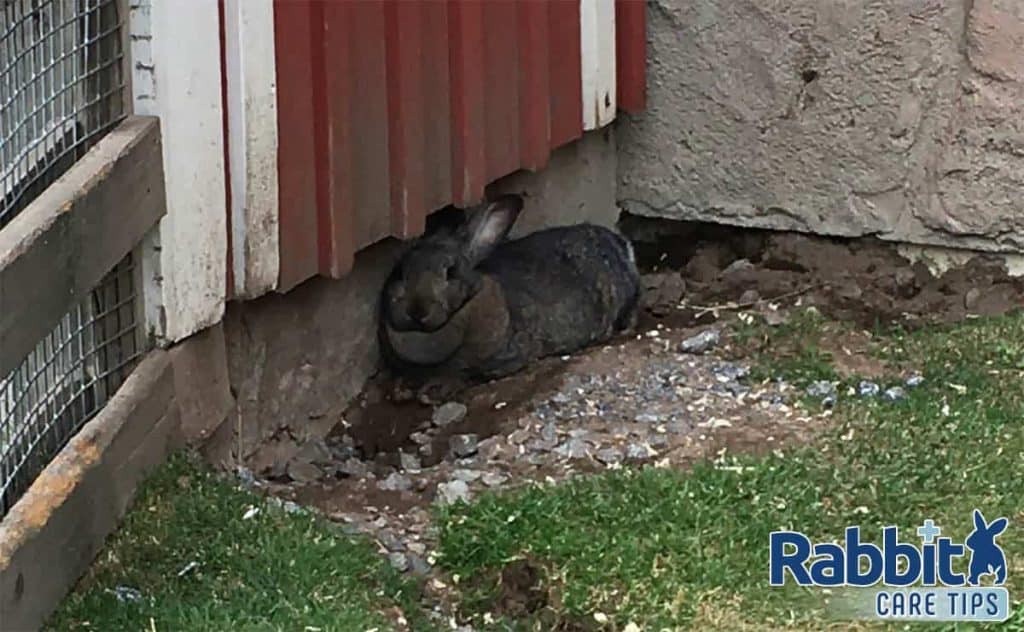 Contacting Rabbit Care Tips
We are happy to hear opinions and recommendations from all of our readers.
Please note the following:
WE DON'T ACCEPT GUEST POSTS!
We can be contacted at: lou@rabbitcaretips.com
For press inquiries, email: press@rabbitcaretips.com
Useful Rabbit Resources
Rabbit Adoption
Disucssion
Rabbit videos